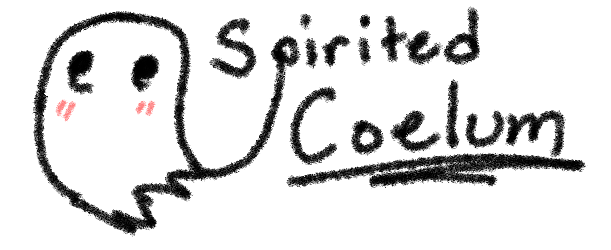 Spiritless Coelum
A downloadable game for Windows, macOS, and Linux
Note: This is a on a hold. I'm currently pretty busy. Please be patient and give any possible criticism. Hope you enjoy!

Download
Install instructions
1. Click the install button for your respective platform below.

2. Once the file is properly installed please extract the files to designated folder.

3.Then open the spiritlesscoelum.exe file. (This should start the game.)
4. (LINUX ONLY) Open spiritlesscoelum.sh instead to start the game.